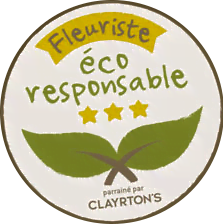 THE LABEL THAT ENCOURAGES ENVIRONMENT-FRIENDLY BEHAVIOUR
The environment-friendly florist label has a collective ambition.
The label was developed by Clayrton's based on discussions with the French Federation of Florists and meetings with groups of environmentally committed florists. 
The first label to reflect all the issues affecting the trade, it targets concrete, easily applicable actions aimed at getting back to the grass roots of what it means to be a florist. 
Six issues addressed by the label
KNOW-HOW
RESPONSIBLE PURCHASING
ENERGY CONSUMPTION
WATER CONSUMPTION
WASTE MANAGEMENT
RESPONSIBILITY
That the bouquets purchased should be underscored by the positive ecological and social impact of the florists who sell them! 
Receive the specifications in return. The Clayrton's team will assist you with this step and carry out a pre-audit by telephone.
If your application is eligible, a final audit will be carried out by Ocacia, an independent organisation that will visit your shop (within 1-3 months).
Clayrton's supports label-holding florists with their marketing and communication. 
We offer press relations assistance to obtain articles and interviews. We also provide you with a shop communication kit and access to a wide range of benefits. 
The Shop Communication Kit includes: 
A window display sticker
An environment-friendly florist charter 
A framed diploma
Badges in the colours of the label
An apron displaying the label's logo
A roll of 500 stick-on labels showing the label's logo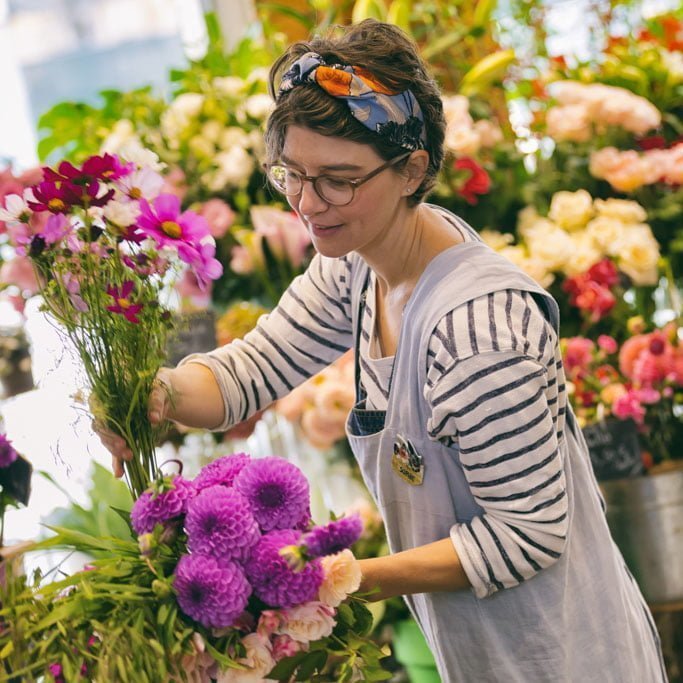 Sophie Le Corre, boutique Pompon
"For me, the label is official recognition of the ecological approach that I have carried out since opening my store. "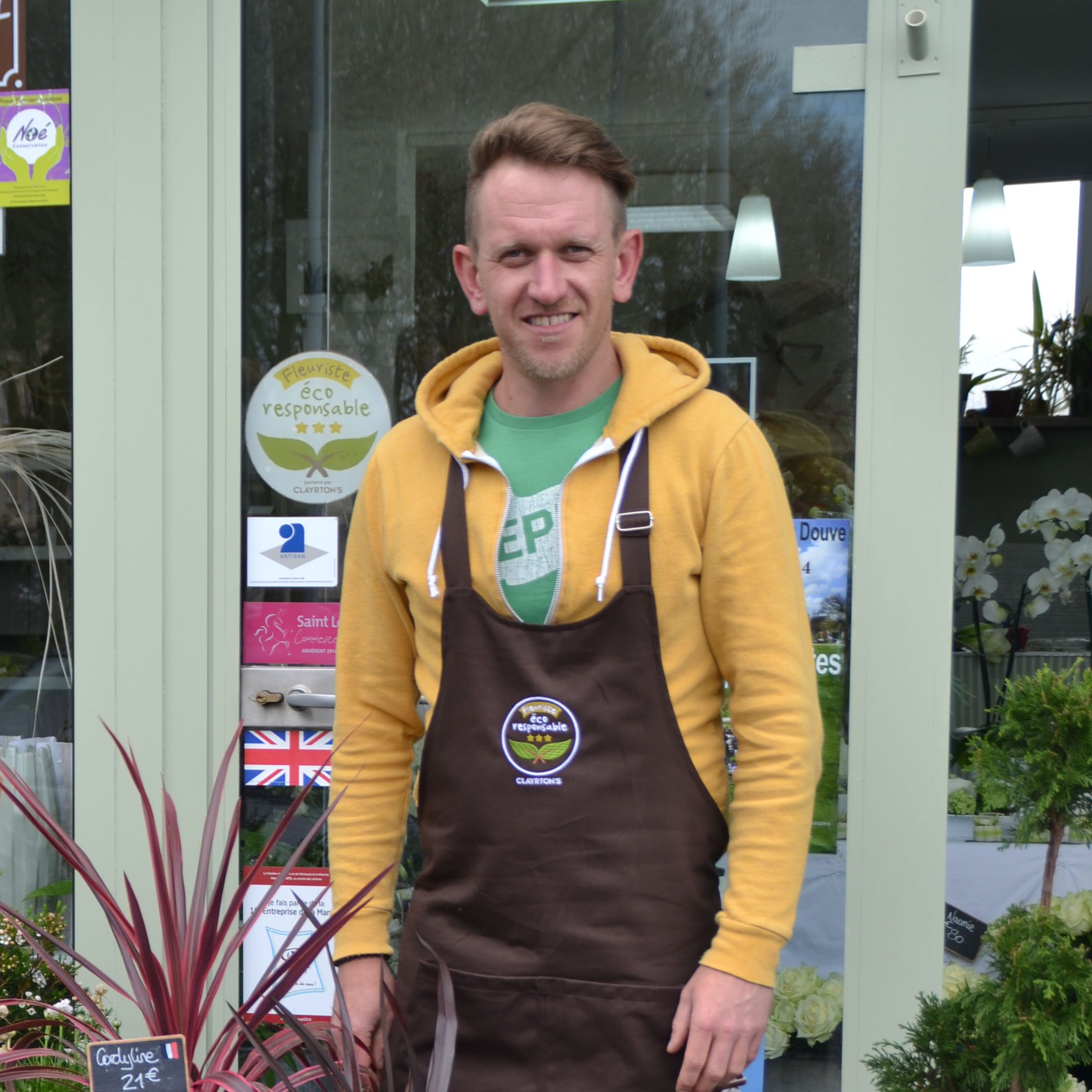 Aymeric Quiquet, Naturalis
"For me, the label is official recognition of the ecological approach that I have carried out since opening my store. "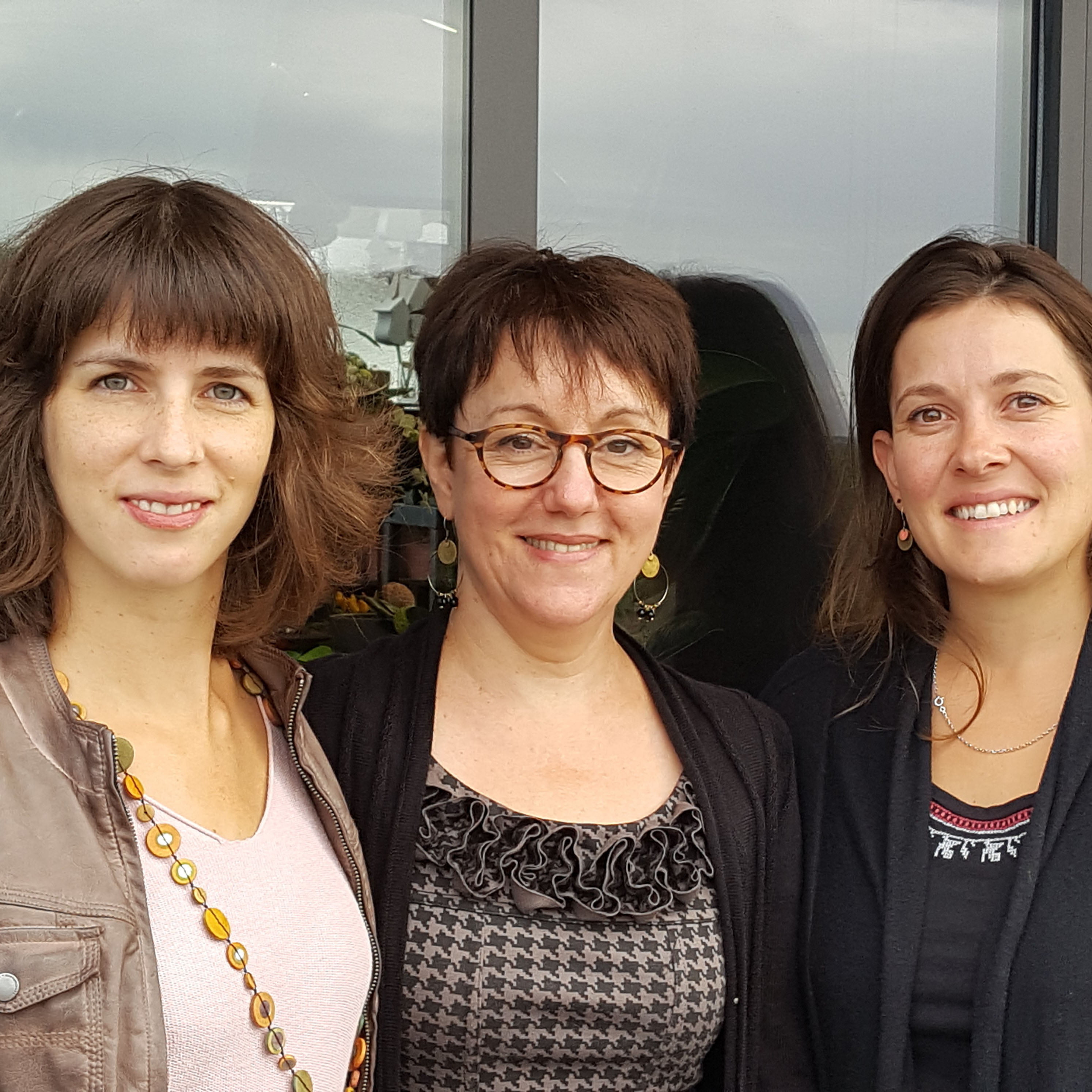 Sylvie Berra, Marguerite Passionnément
"My hope is that this label will make people realise that things can be implemented at an individual level, and that there is an urgent need to come up with new ways of consuming."