"*" indicates required fields
You acknowledge having read our privacy policy. You can request to have your information deleted at any time by contacting us at contact@clayrtons.com.
Clayrton's distributes its products to all professionals in the flower and indoor plant industry (wholesalers, florists, garden centers, horticulturists, plant producers...).With a strong presence in the French market, the brand is also expanding internationally, in Europe (Netherlands, Spain, Italy, United Kingdom, Portugal, Belgium, Germany), North America, and Africa. One of our offices is located in the Netherlands, in the Westland region, at the heart of the international flower market.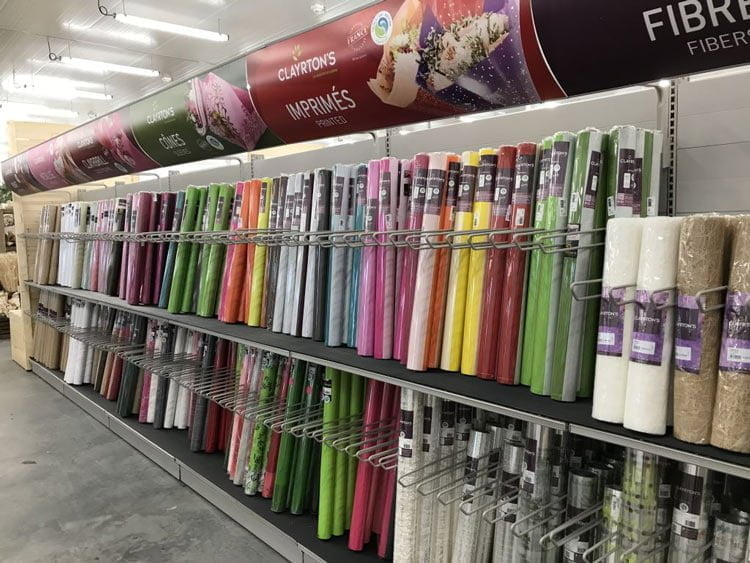 YOU ARE A WHOLESALER, DISTRIBUTOR
Save time! You can place orders online through the reserved access for our customers.
Vous n'êtes pas encore client Clayrton's et souhaitez le devenir ? Contactez notre service commercial.
The company does not sell directly to florists.
You will find the complete range of products with your regular suppliers.To know the list of nearest Clayrton's distributors in your area, please contact our sales department.