Rouleau de papier kraft
When it comes to showcasing the beauty of flowers, Clayrton's offers a wide selection of high-quality kraft wrapping paper rolls. Crafted with both practicality and aesthetics in mind, our rolls are designed to provide a secure hold for your exquisite bouquets while adding a touch of rustic charm. With a focus on sustainability and environmental responsibility, our kraft paper rolls are the perfect choice for florists looking to enhance their floral presentations as a gift or to enjoy for themselves.
Lire plus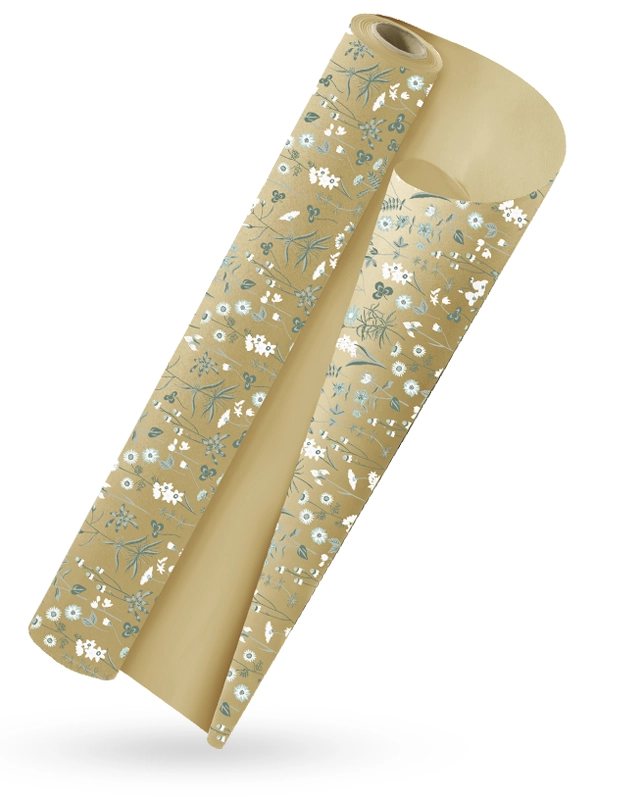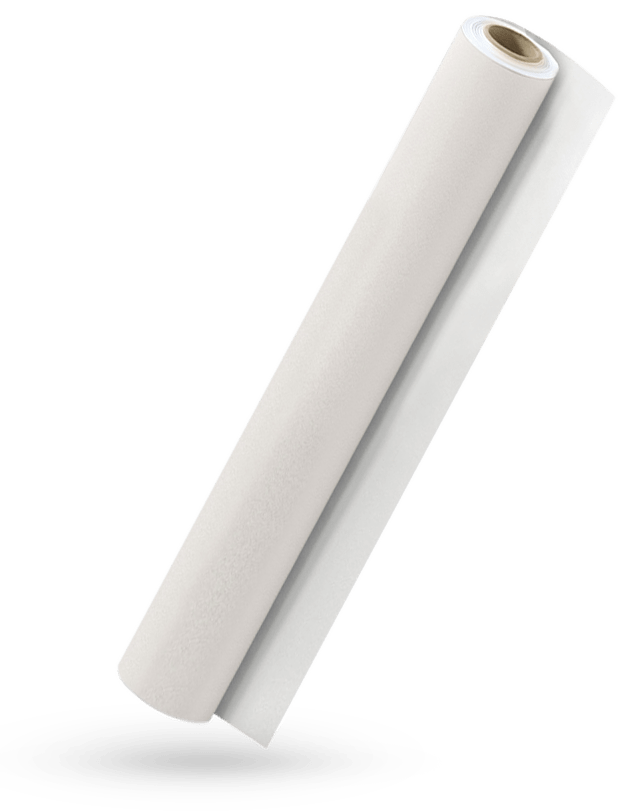 Ce produit est disponible en :
Certifications
Unleash Your Creativity with a Variety of Colors and Prints
We understand the importance of color and design in creating captivating flower displays. That's why our kraft paper rolls come in a vibrant range of colors, including turquoise, baby pink, eggplant violet, moss green, and silver. These eye-catching shades will upgrade your bouquets with personality and create stunning arrangements that stand out. Additionally, we offer a selection of prints that add an extra element of elegance and style to your floral creations.

Exceptional Durability and Strength for Your Bouquets
Our kraft wrapping paper rolls are developed with durability in mind. The high-quality materials and thickness of the paper ensure that your flower bouquets are well-protected during transport and handling. You can trust that your arrangements will maintain their shape and beauty, making a lasting impression on your customers or recipients.

Versatility for Various Floral Applications
When it comes to versatility, our kraft paper rolls are truly unmatched. They offer endless possibilities to create the flower display of your dreams, making them an essential tool for florists of all skill levels. Whether you're wrapping stunning bouquets for a special occasion, creating unique gift packaging for your customers, or adding decorative accents to your floral displays, our rolls provide the flexibility you need to bring your vision to life.
One of the key advantages of our kraft paper rolls is their ease of use. The convenient roll format allows you to effortlessly cut the paper to your desired length, ensuring a perfect fit for every bouquet. Whether you're a seasoned florist or just starting out, you'll appreciate the convenience and precision that our rolls offer.

Sustainable and Eco-Responsible Choice
At Clayrton's, we are committed to sustainable practices and reducing our environmental impact. Our kraft wrapping paper rolls are made from natural, recyclable materials, ensuring that your floral business aligns with eco-friendly values. The paper is sourced in sustainably managed forests, minimizing deforestation and supporting biodiversity. By choosing our kraft paper rolls, you can confidently offer your customers environmentally conscious packaging solutions.
Create Stunning Bouquets with Ease
With our premium kraft paper rolls, creating stunning flower bouquets has never been easier. The convenient roll format allows you to effortlessly cut the paper to the perfect size for each bouquet, ensuring a precise and professional finish. Whether you're a seasoned florist or a passionate DIY enthusiast, our kraft paper rolls provide the ideal wrapping solution for your floral creations.
But it's not just about convenience – our kraft paper rolls also add a touch of elegance and sophistication to your bouquets. The natural, earthy tones of the kraft paper complement a wide range of flower types and colors, allowing the vibrant blooms to take center stage. Whether you're creating a romantic bouquet for a wedding, a vibrant arrangement for a birthday, or a thoughtful gift for a loved one, our kraft paper rolls add a special touch to your floral presentations.
Competitive Prices and Quality Assurance
At Clayrton's, we understand the importance of offering competitive prices without compromising on quality. Our kraft wrapping paper rolls are priced affordably, allowing you to enhance your floral presentations without breaking the bank. We strive to provide the best value for your money, ensuring that you can create stunning arrangements while staying within your budget.
Wide Range of Floral Supplies in Stock
In addition to our premium kraft wrapping paper rolls, Clayrton's offers a wide range of floral supplies to meet all your needs. From flower wraps and packaging materials to floral foam and vases, we have everything you need to create beautiful and professional-looking arrangements. Our extensive stock ensures that you can find the products you need, all in one place, making your floral shopping experience convenient and efficient.
Our tips on making beautiful floral bouquets
Make the most of your floral wrapping paper roll with these expert tips and advice. Begin by preparing your bouquet, removing any unwanted leaves and trimming the stems to the desired length. Cut the wrapping paper to the appropriate size, ensuring you have enough to wrap the entire bouquet securely. Start by wrapping the base of the bouquet, creating a sturdy foundation for your arrangement. Carefully wrap the flowers and stems, ensuring the paper conforms to their shape and provides support. For an elegant touch, add embellishments like ribbons or floral accessories. Customize the wrapping paper design to match the occasion, whether it's a wedding, birthday, or special event. Protect the flowers during transportation by securely wrapping the bouquet and securing it with tape. These tips will help you create stunning bouquets that will impress your customers and delight their recipients.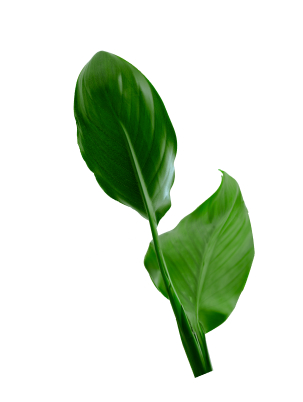 To make a paper roll for flowers, you will need a few key components. First, choose a high-quality flower wrapping paper that is sturdy and durable. The paper should be long enough to accommodate the size of your bouquets. Next, roll the paper tightly around a cylindrical object, such as a cardboard tube or a dowel, to create the desired thickness. Secure the paper in place with tape or adhesive. Once the paper is rolled, it can be easily cut to the desired length using scissors or a cutting tool. This homemade paper roll provides a convenient and versatile solution for wrapping beautiful flower bouquets.
The duration that flowers can stay wrapped in a paper roll depends on several factors, including the freshness of the flowers at the time of wrapping and the quality of the paper used. Generally, flowers can stay wrapped in a paper roll for a few hours up to a couple of days. However, it is recommended to remove the wrapping paper and place the flowers in water as soon as possible to ensure their optimal freshness and longevity. This allows the flowers to hydrate properly and extends their vase life. The paper roll provides temporary protection and presentation for the flowers, but it is important to provide proper care and hydration for the flowers once unwrapped.
To wrap flowers with paper rolls, you will need a few key components. First, choose a high-quality flower wrapping paper roll that is wide enough to fully enclose the bouquet. Begin by trimming the stems of the flowers to the desired length and removing any excess foliage. Place the bouquet diagonally on the paper, with the stems extending towards one corner. Gently roll the paper around the bouquet, tucking in the edges as you go. Secure the paper with tape or ribbon to hold it in place. Adjust the tightness of the wrap as needed, ensuring that the flowers are well-protected and supported. The paper roll provides a versatile and customizable way to beautifully wrap and present your flower arrangements.
If you have any questions or need further information about our kraft wrapping paper rolls, floral supplies, or any other product, our friendly and knowledgeable team is here to help. We understand the intricacies of the floral industry and can provide expert guidance to assist you in creating exceptional floral presentations. Don't hesitate to reach out to us with your inquiries or to place an order. We're dedicated to supporting your success as a florist and providing the highest level of customer satisfaction.
With Clayrton's premium kraft wrapping paper rolls, you can elevate your floral creations, impress your customers, and showcase your unique style and craftsmanship. Experience the difference that high-quality wrapping materials can make in enhancing your bouquets and taking your floral business to new heights. Place your order today and discover why Clayrton's is the trusted choice for florists worldwide.